Join a team that cares about your online growth!
Our team will build a site that will allow for growth online. Our sites are built with growth in mind, and we work with you to determine exactly what you need as you grow.
We know how hard it is to find hard workers. Our team is here to work hard on your online presence so you don't have to. You can focus on what you do best, and let us handle the rest!
Our Team provides you reports every month so that you can monitor your growth alongside us. We provide videos about our reports so you never miss a beat!
Our team is hand selected to make sure we provide you with the best service, support, and development. Our team of developers are involved in our local community which allows them to be always learning new techniques, as well as, give back to others. From Strategy to Launch our team of WordPress experts are here to guide you to success!
Sandy Edwards grew up in a family business that gave her a passion for seeing small businesses succeed. She works hard with our clients to help strategize their online campaigns and oversees our development team.
Chris is a 16-year Internet marketing veteran with experience in web design, search engine optimization, online marketing, and web development. He specializes in WordPress and is active in the WordPress community.
Sam is a Web Developer that enjoys creating. He loves the opportunity to work with the web and the creative outlet it provides. He is committed to ensuring that no detail is overlooked and that the websites he creates reflect the clients he creates them for.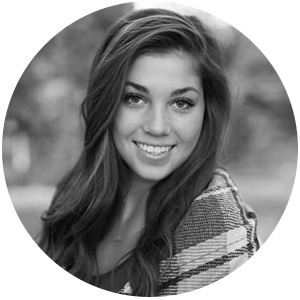 Kait Ayer is a developer who loves to take abstract ideas and make them a reality. She has a passion for growth and loves to help clients reach their goals.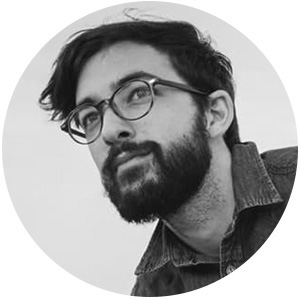 Dustin Edwards enjoys helping businesses reach their goals online. He does this through website development and WordPress integrations. When he is not developing he is kiteboarding or on the water.
Andrea Whitcomb is an amazing content writer. She takes our clients ideas and makes them a reality in written words; from Blog posts to new site pages and everything in between.
Everything you need for online growth!